The holiday season is just around the corner! That means it's time to start thinking about gifts for your friends and loved ones—but don't leave yourself out. It's time for you to start thinking about what gifts you'd like this holiday season, too.
If you're looking for some stellar ideas, we've got you covered. Here are some of our best-selling OTFs from 2013 that would make excellent gifts for any knife enthusiast.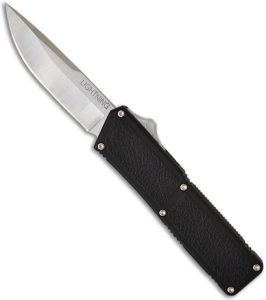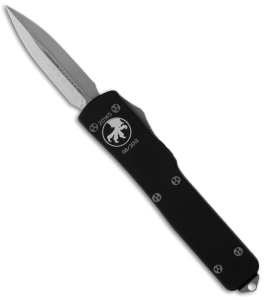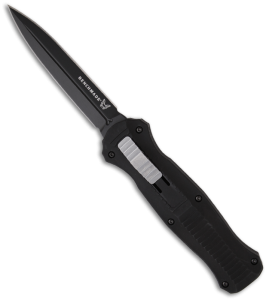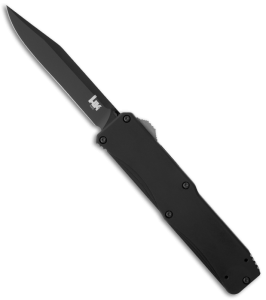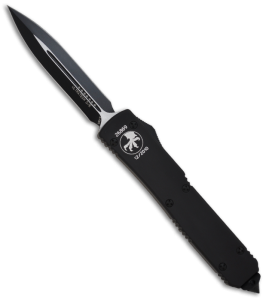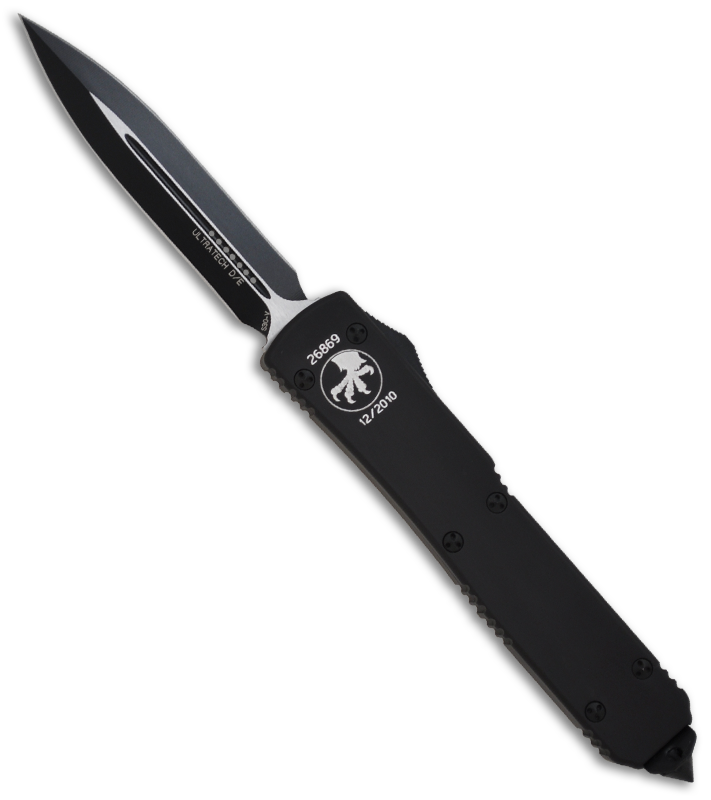 Do your holiday shopping at Blade HQ!
What are you asking for this holiday season?