BladeHQ just got a new OTF in from Microtech, and you just might do a double take when you get a look at it. Here's the Venomtech open: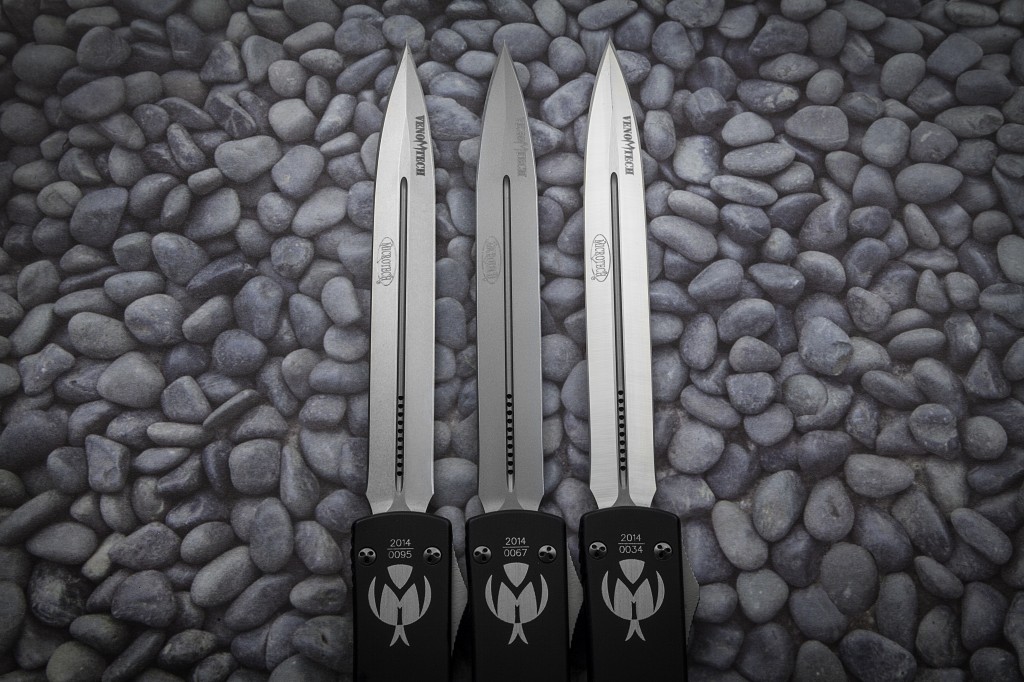 And here's the Venomtech closed (or should I say, more closed):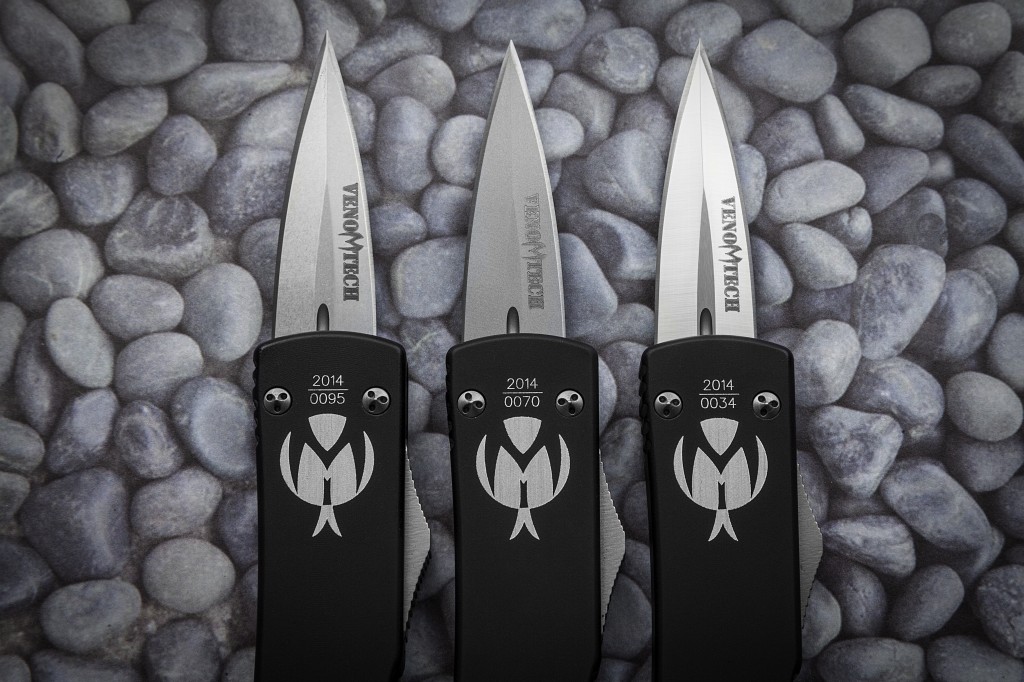 Yupp, that's the Venomtech closed. The Venomtech packs a 5.5-inch blade into a 4.6-inch handle, hence the sheath it comes with: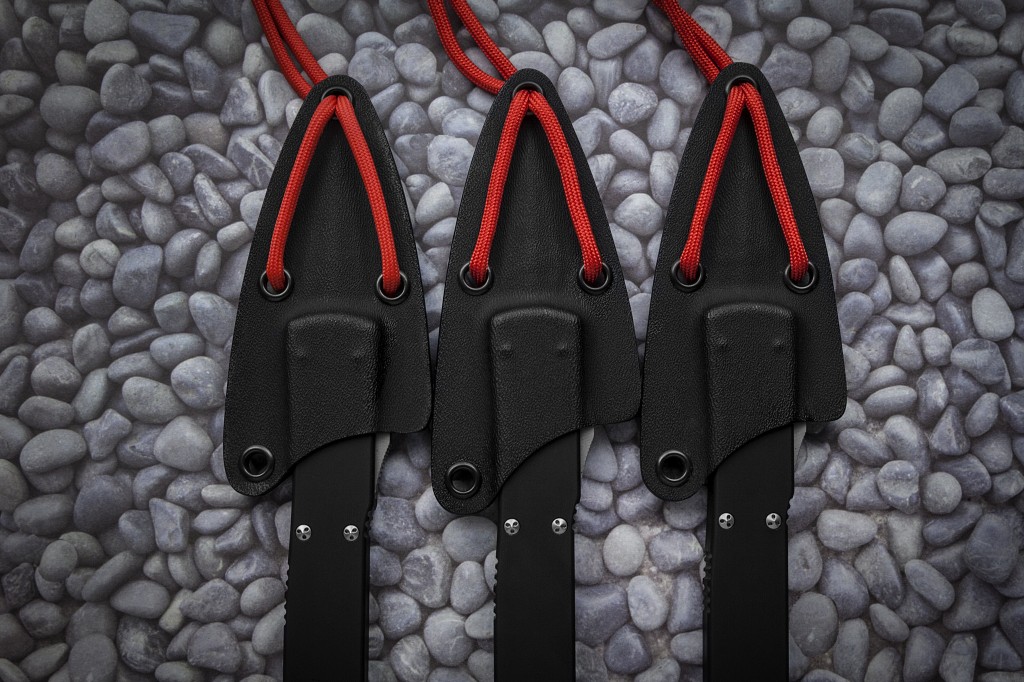 Does that blow your mind? It should. That's pretty much the sole purpose of the Microtech Venomtech. The Venomtech is an OTF that is the embodiment of manliness, yet it would make even Chuck Norris squeal with excitement like a little girl. The Venomtech is a crazy collection piece you can show off to your friends. It's something they won't have, and they won't be able to stop talking about it.
Why should you get a Venomtech? A better question is "why not?"
Ok, ok. If you need more persuading, just watch any one of these videos, or visit this post on our main blog. Then you will really get a good idea of what the Venomtech is all about. Enjoy!
Don't forget: Blade HQ is the only place that has the limited edition Microtech Venomtech for sale! Get yours before they're all gone!