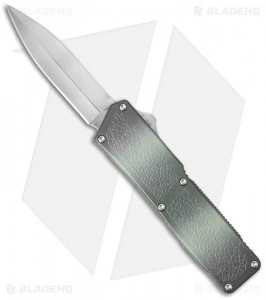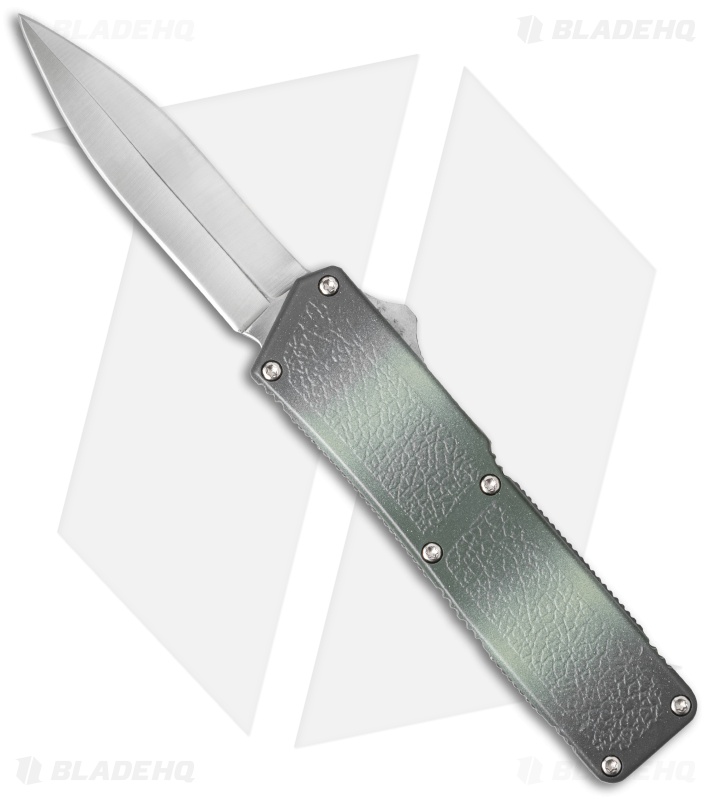 It's just about that time of year again!  Thanksgiving is only a week away, which means Black Friday is just around the corner.  Are you looking for anything specific?  Or are you just hoping for some quality OTF knifes, at ridiculous sale prices?  Well, I have some fantastic news for you!   This black Friday we will be offering the always reliable Lightning OTF.
The lightning is a knife anyone who's a fan of OTF knives should have in their collection.  These impressive knives are truly one of the best bangs for your buck!  The fantastic dual action slides in and out reliably, and with minimal effort.  Personally, a Lightning is my EDC, and I couldn't love it more.  It goes everywhere with me.  It has only come off the track once, and it was so simple to put it back on!  The lightning's are one of the leading names in OTF's right now, if you don't have one already, now is your chance.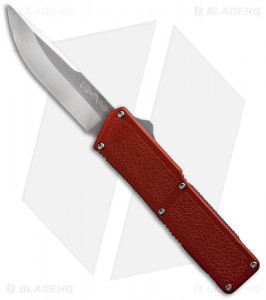 Made from reliable 440C steel.  This steel is one of the best options for this knife.  Too often OTF's are opened against hard surfaces, chipping or breaking the tip.  This isn't the case with the Lightning.  The steel is made to hold up against this kind of use.  And, should the tip break, the steel is easily grounded down and corrected.  It's perfectly designed with the user in mind.
With so many diverse options in color and blade design, the Lightning gives you some of the best options around.  Make your holiday shopping easy, and buy several different versions for those hard to shop for people in your life.  And hey, while you're at it, why not grab one or 2 for yourself.
These lightning's will not last long, so be sure to log on and get yours before they are gone.  Our sale goes live Thanksgiving night, at 6pm MST.  And be sure to check back regularly this week to see what other fantastic OTF knives we will be offering during our impressive Black Friday sale.
And behalf of all of us here, we hope you have a very happy, safe, Thanksgiving.
What are you looking for on Black Friday?  Do you plan on stocking up on the Lightning OTF knives?  As always, let us know what you are thinking in the comments below.